WHAT IS PEARSON TEST OF ENGLISH (PTE)?

Pearson Test of English is an English proficiency test accepted by universities, colleges and governments around the world. You can use this test to prove your English ability for university and college admissions or as a part of visa application.

WHAT DOES PTE MEASURE?
PTE Academic assesses the real-life English skills you need at university or for living abroad in countries where the native language is English. Like other language proficiency tests, it does the basic skills of the language i.e., your listening, reading, speaking and writing abilities.

What is the Test format?
PTE Academic is a test that is designed to measure various language skills in both individual and integrated ways. It is delivered on computer and gives the test results in a maximum of five days. The test is divided into three main parts and last for approximately three hours with an optional break of ten minutes.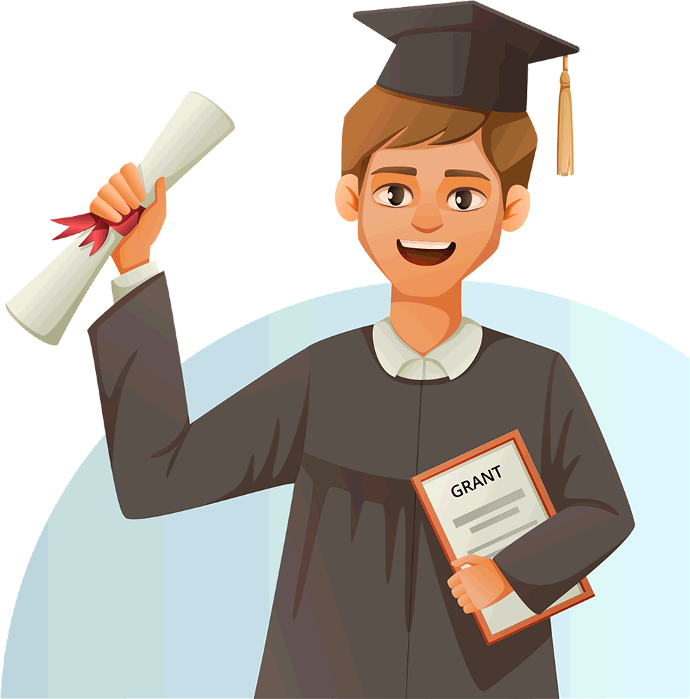 WHAT ABOUT THE TEST SCORES?
The PTE Academic Score Report includes your overall score, communicative skills score and enabling skills sore. The overall skills scores reflect your overall English language ability. The score is based on your performance in all items in the test. The range for the overall score is 10 – 90 points. Scores for communicative skills (listening, reading, speaking and writing) are based on all test items that asses these skills, either in a single skill or together with other skills. The range for each of communicative skill score is 10 – 90 points. Scores for enabling skills (grammar, oral fluency, pronunciation, spelling, vocabulary and writing discourse) are based on all test items assessing one or more of these skills. The range for each enabling skill is 10 – 90 points. What are the acceptable scores? For academic purposes, 50 points in each of the sections is considered an acceptable score. However, if you are taking PTE emigration purposes, then scores in PTE have a bearing on the points you get in the emigration process. For example, you should get at least 65 to get 10 points and at least 79 to get 20 points.