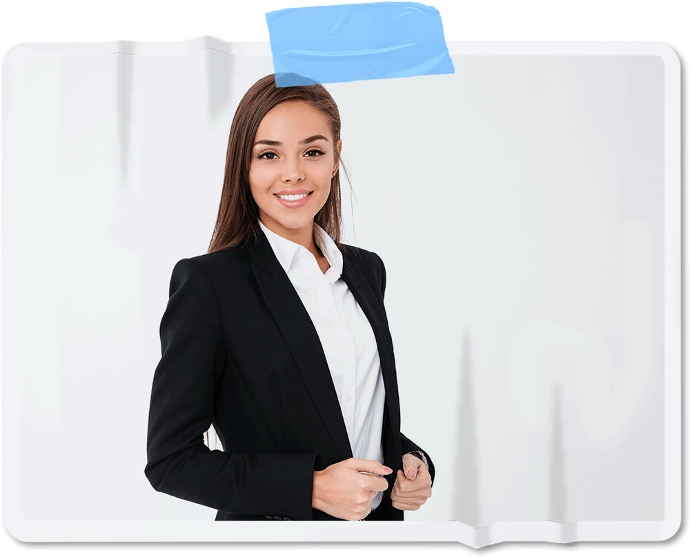 CARRER CONSULTING
Applying for studies abroad is a huge decision and that is why we do not limit our counseling to just choosing the right country and right university but extend it to making the right 'career decision'.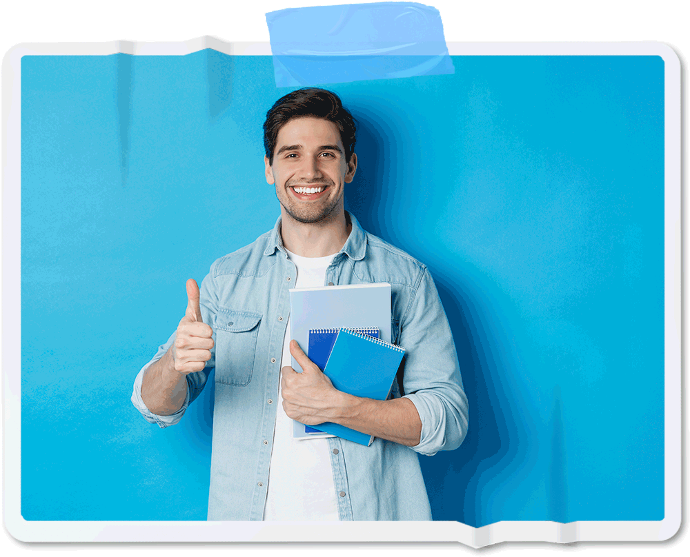 STUDENTS REGISTRATIONS IN FOREIGN UNIVERSITIES
We assess your English and the Universities admission committees often consider our recommendations.
No Borders Agency follows up with the chosen Universities and ensures a positive and quick response.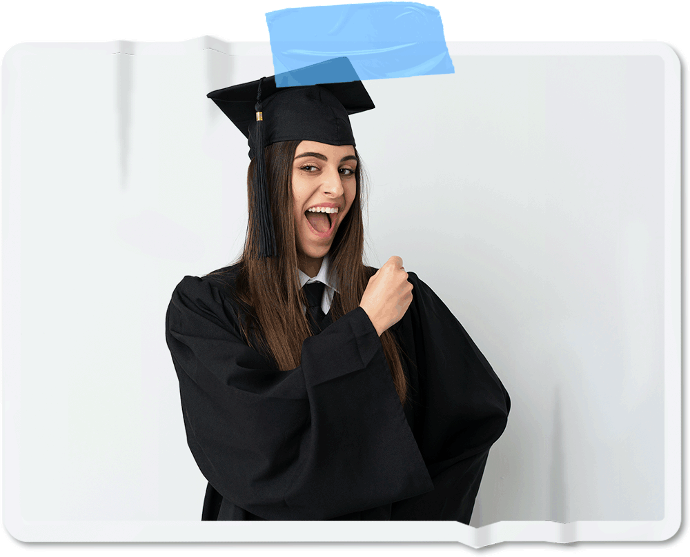 SCHOLARSHIPS
There are a set of scholarships that we offer to our students thanks to the solid relations we have with our partners in different parts of the world.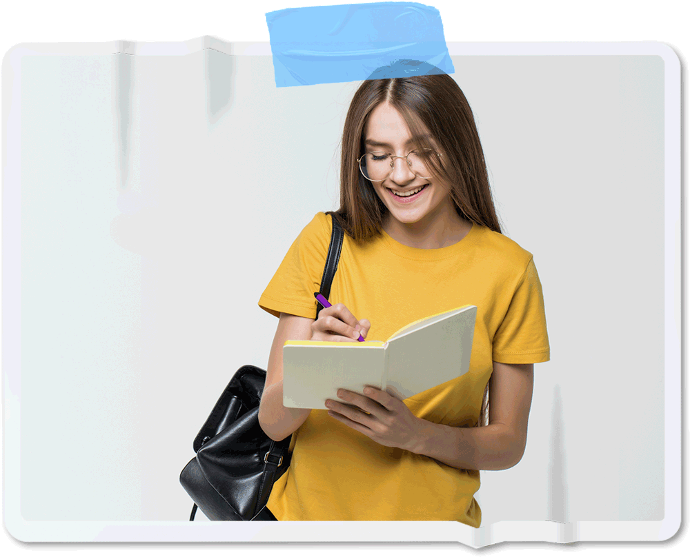 APPLICATION PROCEDURE
You can either download the application form from the universities' web sites or get the same by writing to them early, clearly indicating the semester you are seeking admission to.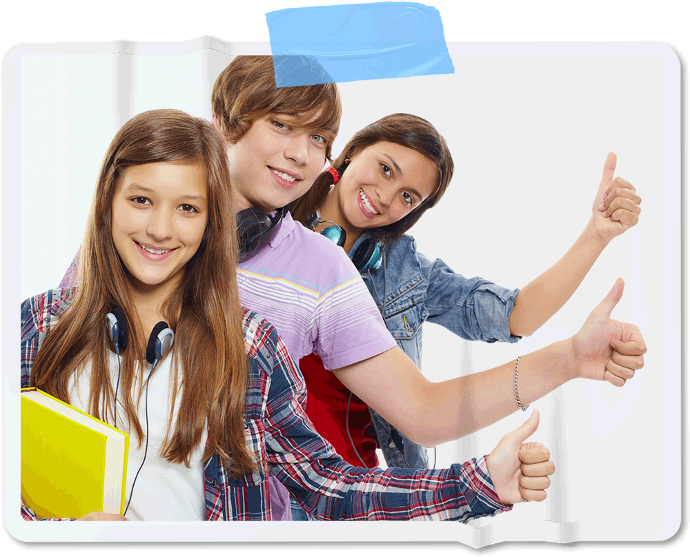 BOARDING SCHOOLS
No Borders Agency is one of the rare organizations that has introduced the concept of boarding schools for its Moroccan clients.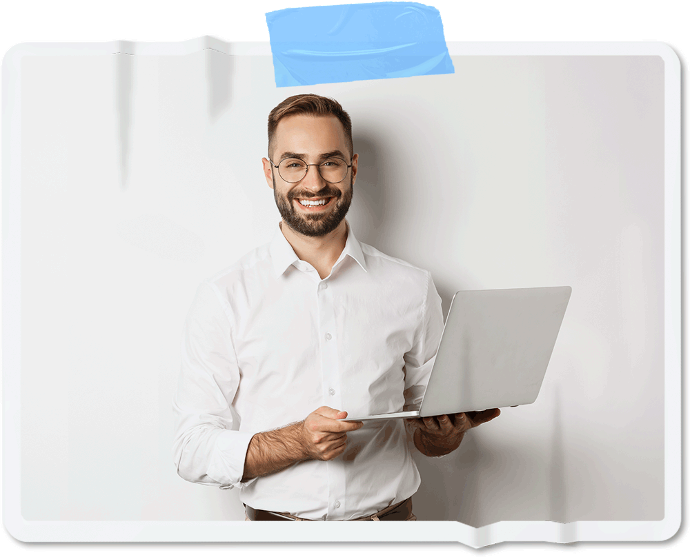 WORK EXPERIENCE
Work experience includes work you do before starting on a career path, or as part of enhancing your existing career, or as part of your graduation project or even as part of your studies either in high school or university.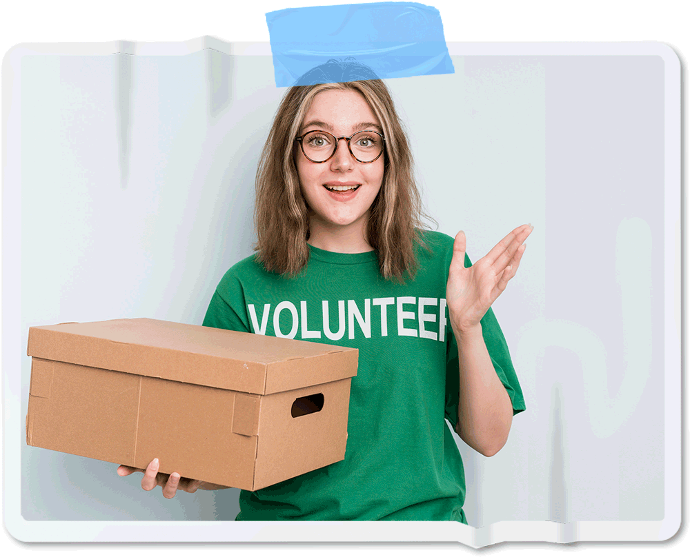 VOLUNTARY WORK
Voluntary work is considered as an important initiative a student can develop from an early age.
It helps him get involved in his community and develop the sense of commitment, responsibility and involvement.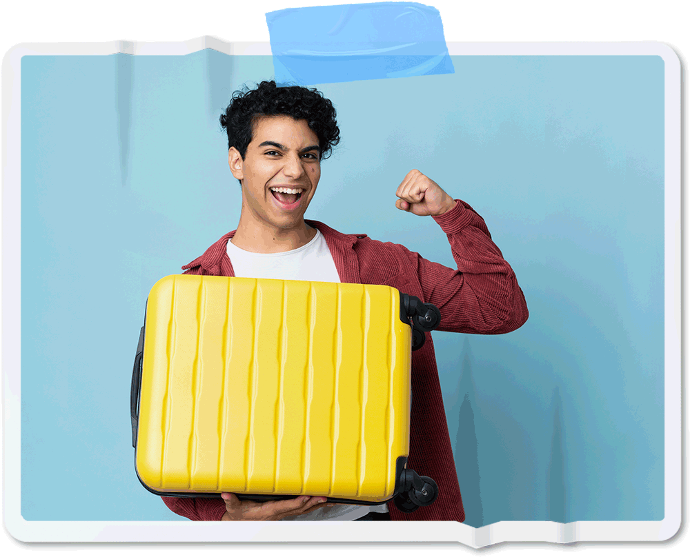 PRE-DEPARTURE BRIEFING
We provide pre-departure briefing to students going for studies abroad. A 'Pre-departure Booklet' is provided to each student, which covers all the aspects of initial travel and thereafter the stay during his/her study period.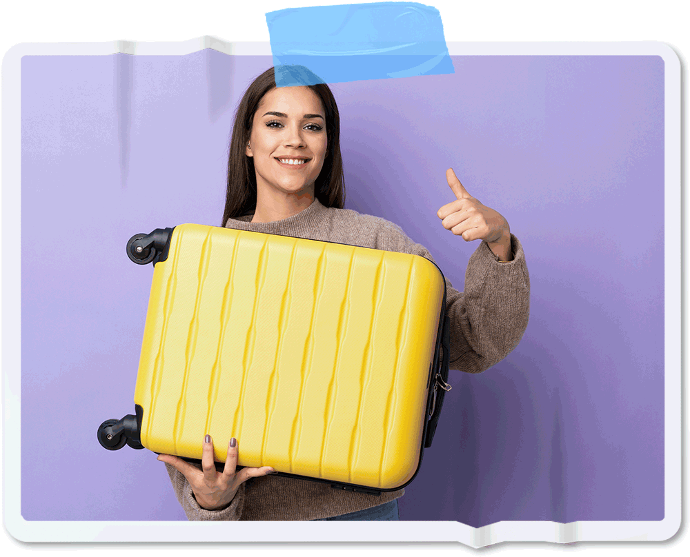 PRE-ARRIVAL ASSISTANCE
Our relationship does not end once you fly away. It just starts all over again. Our counsellors shall remain available round-the-clock to ensure that you face no difficulty at all during your entire stay.